Patient Questionaires and Forms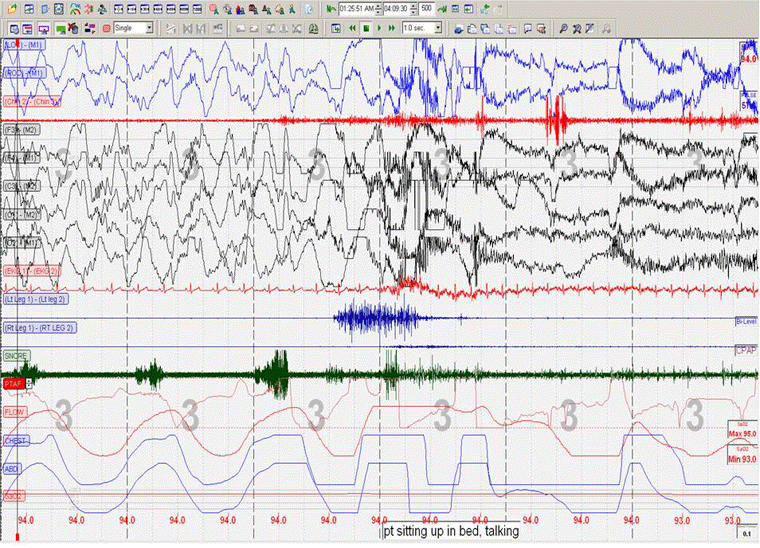 Contact me for priceing ​
Need some one on one tutoring to improve your skills? I am available for one on one tutoring.
I have complete ready to use patient questionaires and forms.
Don't have time to write your own policies and procedures? I have a manual ready to go. Just put your name and header on it and your read to go.
Getting ready for AASM Accredidation. I will be happy to do a dry run throgh with you to make sure you have everything ready that you need.
Completed Policy and Procedure Manual